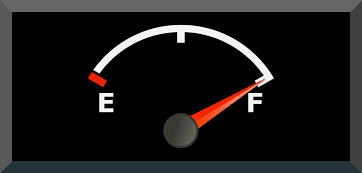 Stall site Applications for the
2017 Martinborough Fair
have now closed
But if you have not already done so, please register using the acount registration link at the top of the page, and you will be added to our mailing list.
This means you can be kept up to date with Fair news, and if any sites become available, we can let you know as they eventuate.
Make sure you complete your whole profile so we know as much as possible about what you intend to sell and what your site needs might be.
See you at the fair!